How To Increase Youtube Viewers: Add Subtitles & Captions Before You Publish!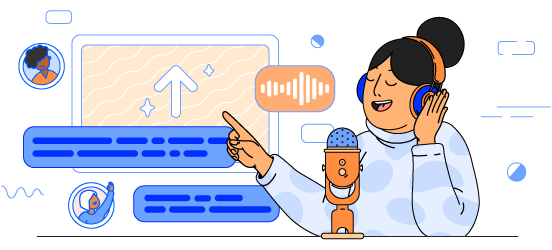 Open up to a whole new world of viewers



Did you know, on average, videos with closed captions (CC) perform better than those without? Now, you can make your videos more accessible and amplify your channel's reach from the moment you publish!



3 ways to add subtitles and captions


Copy and paste words in place,

then 'Assign Timings' to automatically match it up to audio.

Just start typing.

Not everyone has a script, so we've made it easy to transcribe your videos and create captions while you upload.

Diversify your audience, boost engagement, and expand your video's reach with subtitles and CC! Learn how to add your captions.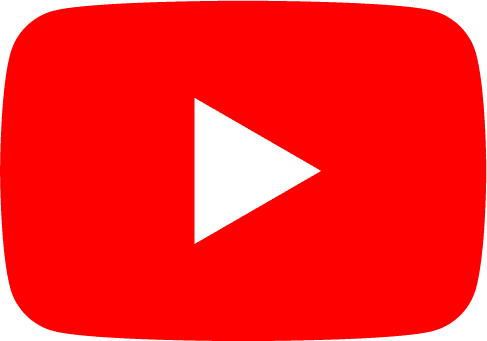 SUBSCRIBE TO MY YOUTUBE CHANNEL: